Our Mission
PlumTree Travel helps couples, like you, who are trying to plan your destination wedding, honeymoon or Anniversary getaway but are short on time and overwhelmed while trying to balance your career, relationship, and planning. We will give you the information and guidance you need so that you can quickly plan your destination celebration.
---
What Makes Me Different?
I'm not just a travel agent, I am a certified professional wedding and event planner who has been planning everything from corporate events to weddings to honeymoons for over 25 years! I actually started my event career in the travel industry working for such organizations as American Airlines and Rail Europe. I lived in Itlay for 3 years and loved every second of it!
I create customized destination weddings, honeymoons, bachelorette/bachelor adventures, and Anniversary getaways that are a perfect fit for you of course! You will have the peace of mind to know that your investment in your celebration will give you a lifetime of wonderful memories.
I believe that all couples deserve an amazing experience, so that is why I am here to design a perfect destination celebration for everyone. Whether you want someone to do it all for you, just need a little help, or a plan to get started, I have the answer for you
---
I Know What It Takes
I understand that a successful destination celebration doesn't just depend on a beautiful location, but also must have impeccable service, great restaurants, amazing suites, and rooms, plus make your celebration a priority. That's why every single destination celebration I design is perfectly matched to the type of excursion and location that is based on your unique personality, dreams, and vision.
---
Why You Should Work With Me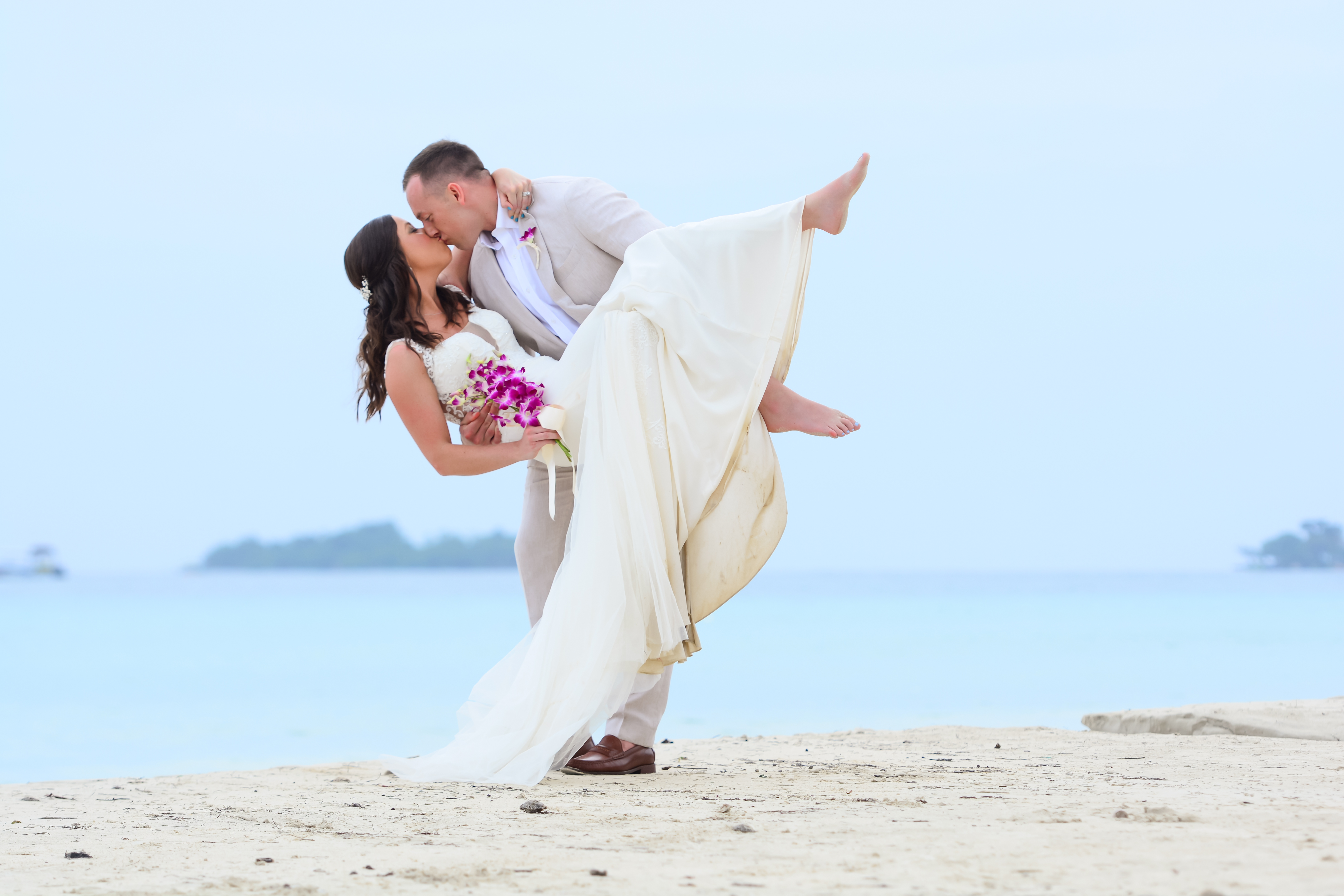 I AM LISTENING!
You can be sure that I will hear what you really want and need because I know just the right questions to ask to help you sort through the fluff and get to what is most important to you. By the time we're done, you will know exactly what you want for your destination celebration.
SAVE TIME
You are not going to have to waste time searching all over the web for more ideas or reading tons more reviews. You will be freed up to spend more time on the fun parts of your planning.
GET THE MOST FOR YOUR MONEY
Your destination celebration will be everything and more you want it to be, guaranteeing that all of your hard-earned investment will create memories that will last a lifetime.
YOU ARE IN THE DRIVER'S SEAT
You will always have control and final decision over your destination celebration. I work with you! You will never be pushed toward only one option unless that truly is the only option due to special travel or financial constraints.
COMMUNICATION IS KEY
One thing my clients always tell me is how the process was so easy and they always knew what was going on. Customer service is a huge deal for me and as my client, you deserve the best! I will return your phone calls, respond to emails, and answer questions. You will never be left in the dark, or have an unusually long wait time to know how things are going. My process is designed to keep you informed every step of the way.
CUSTOMIZED TO FIT YOU!
Your destination celebration will say a lot about you. The location you pick whether that is a beach resort setting, a cruise, the vineyards of Italy or an island retreat will be customized to your personality as a group or couple.
---
Erika Sherek
As a Certified Professional Wedding and Event Planner as well as a Travel Agent, I know what it takes to plan and orchestrate a perfect wedding celebration, from all the parties to the anniversaries that follow. I will take the time to get to know you and understand what your needs are. I will listen to what you really want. You will let me know exactly what your vision is for your destination celebration and you can be sure that your vision will be the driving force in our design for you.
What Are You Waiting For?
Drop me a line…ask me a question! No matter what stage of planning you are at, it's never to early to get started!!